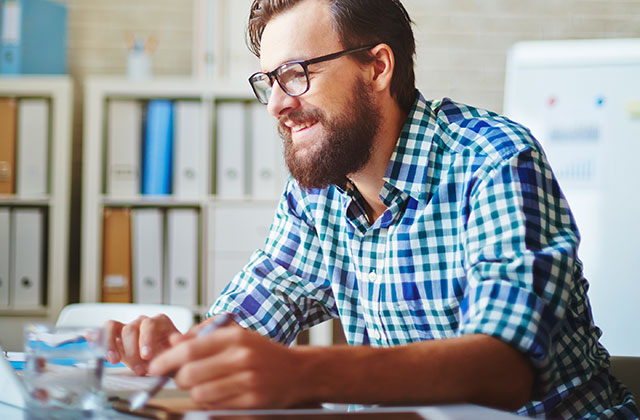 Refunds
Are you thinking of requesting a refund of your contributions and interest? Taking a refund may be right for you. But it is important to understand the implications of this decision, as well as the benefits of retaining your membership.
When you take a refund:
You forfeit your retirement system service
Your membership ends
You lose the right to receive future retirement benefits
This can greatly impact your income during retirement. You also give up the potential financial protection your beneficiaries may receive from PSRS/PEERS after your death.
If a refund is right for you, call us at (800) 392-6848 for a Refund Application and submit the application at least 30 days after your last day of covered employment.