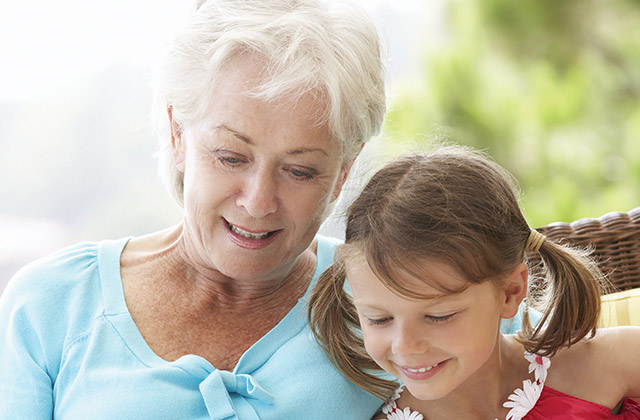 Cost-of-Living Adjustments (COLAs)
Eligible service and disability retirees may receive cost-of-living adjustments (COLAs) on monthly benefits beginning the fourth January following their retirement date. Qualified beneficiaries may also receive COLAs.
The January 2024 COLA is 2%. Current Missouri law states that COLAs cannot exceed 5% per year and the dollar amount of the COLAs in your lifetime cannot exceed 80% of your original monthly retirement benefit.