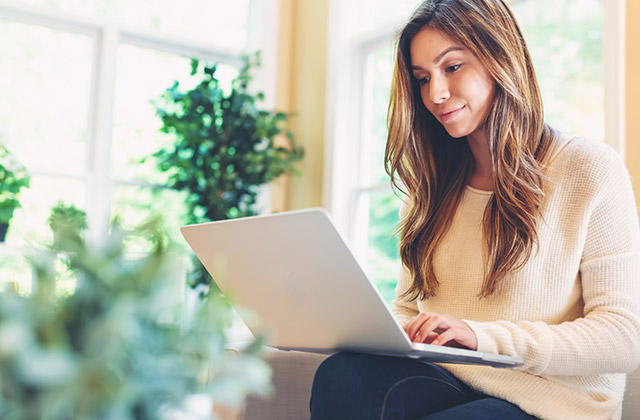 Education and Counseling
We want to help you learn more about your benefits and retirement system. Our counselors are here to help you get all the information you need, and offer a variety of educational opportunities to best fit your busy life.
You can attend an informational seminar or webinar, or opt for one of several types of individualized counseling sessions.