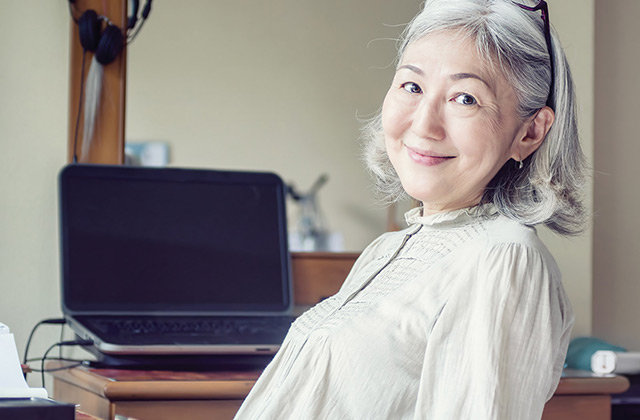 Disability Retirement Benefits
If you develop an illness or sustain an injury that prevents you from working in any gainful occupation, you may be eligible for PSRS disability benefits. The cause of your disability does not have to be work-related.
Disability benefits are paid for life, as long as you meet ongoing medical and earned income requirements and do not exceed the limits on working after disability retirement.