Forms
Change your name, address or beneficiary; purchase service or file your application for retirement – the forms you need are here.
Publications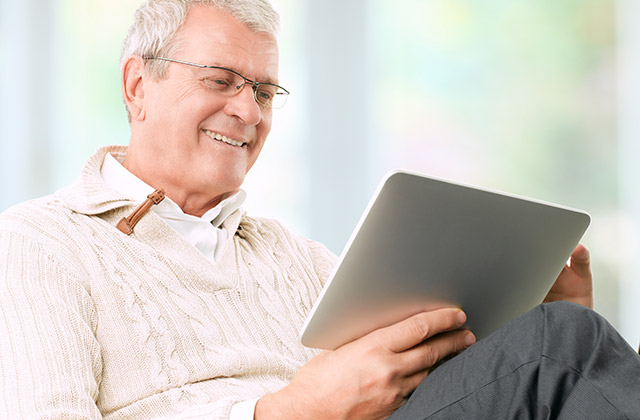 View your Member Handbook, brochures on retirement-related topics or the Annual Financial Report.
FAQs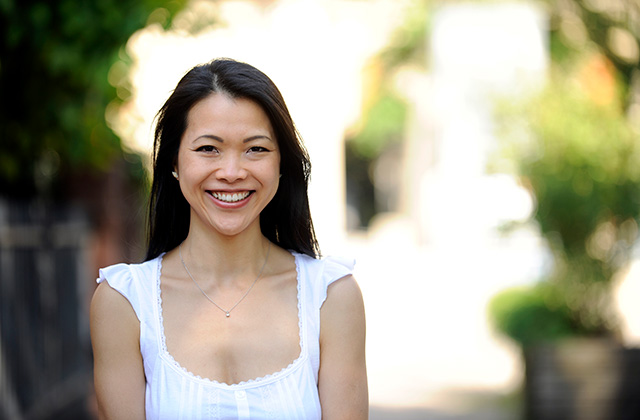 We've curated a list of the most frequently asked questions from new members in order to help you get the answers your looking for quickly and efficiently.
Looking for information regarding your membership?
Log in to the secure portion of this website.