PSRS/PEERS Proactively Addressing Investments with Russia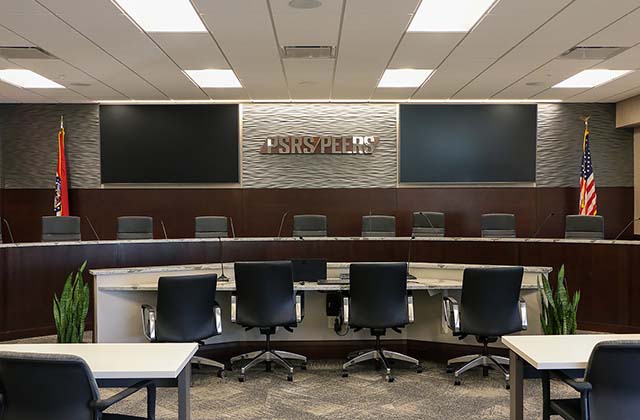 The Public School and Education Employee Retirement Systems of Missouri (PSRS/PEERS) held a special Board meeting today to update the Board on the proactive measures being taken regarding the Systems' current exposure to Russian securities.
PSRS/PEERS investment staff reported to the Board that as of February 28, 2022, PSRS/PEERS had a total exposure of approximately $90.8 million in Russian securities, or 0.16% of the approximately $57.3 billion total assets for the Systems. Investment staff began engaging with external investment managers on February 24 in relation to the Russian invasion of Ukraine and the related market impacts.
The investment staff has instructed all external managers to halt the future purchase of Russian securities. Staff and external managers will monitor liquidation opportunities for existing holdings and will comply with all federal sanctions.
"As fiduciaries, our Board, management team and staff will make any future decisions with the best interest of the members of the Systems in mind," stated PSRS/PEERS Executive Director Dearld Snider.
"We have watched the atrocity in the Ukraine unfold over the past couple of weeks and are hopeful for a quick resolution for the sake of all involved," Snider added.
PSRS/PEERS provides service retirement, disability and survivor benefits for over 128,000 active members and approximately 101,000 retired Missouri public school teachers, school employees, and their families. The market value of invested assets for PSRS and PEERS combined were approximately $57.3 billion as of February 28, 2022 making the combined entity larger than all other public retirement plans in the state combined, and the 46th largest defined benefit plan in the United States.