Working After Retirement Limits Back in Effect as of January 1, 2022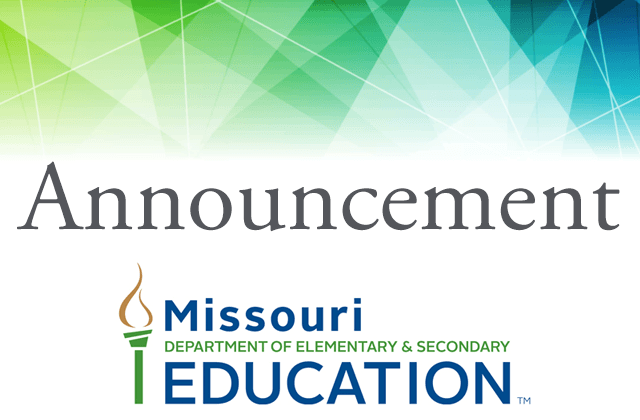 The temporary waiver of working after retirement limits will expire December 31, 2021. Full school year working after retirement limits on hours and salary will once again apply effective January 1, 2022.
In August 2020, Governor Parson approved a request from the Missouri Department of Elementary and Secondary Education (DESE) to temporarily waive portions of the state statutes that limit the number of hours worked and amount of salary earned by retirees working for covered employers in temporary, part-time or substitute positions. The work limit waiver remains in effect through December 31, 2021 – the duration of the governor's emergency order declaring a state of emergency.
We will contact retirees who are reported as working for covered employers after the waiver ends with information about their personal work limits and provide each with a new Working After Retirement Record form on which to track their work.