Working After Retirement Limit Waiver Extended through August 31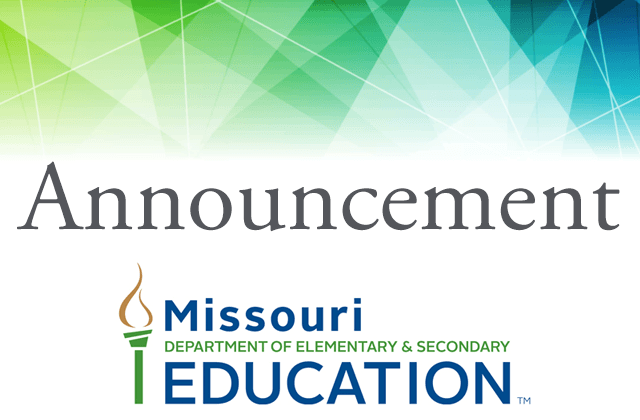 On March 26, Governor Mike Parson signed an executive order extending the state of emergency in Missouri through August 31, 2021. Because the current waiver of work limits for PSRS and PEERS retirees is tied to the duration of the state of emergency, that waiver is also extended through August 31, 2021.
In August 2020, the governor approved a request from the Missouri Department of Elementary and Secondary Education (DESE) to temporarily waive portions of the state statutes that limit the number of hours worked and amount of salary earned by retirees while working for a covered employer in a temporary, part-time or substitute position. This action was designed to help alleviate the potential shortage of substitute teachers and/or school support staff members during the 2020-2021 school year. The governor approved their request. The waiver remains in effect for the duration of the governor's emergency order.
When the state of emergency ends and the waiver is no longer in effect, we will contact retirees who are working for covered employers with information about their personal work limits and provide each with a new Working After Retirement Record form on which to track their work.
Please be aware, this waiver does not change or waive the requirement to properly terminate PSRS/PEERS-covered employment at retirement. To do so, a member must end all employment with PSRS/PEERS-covered employers prior to their PSRS/PEERS retirement date, and cannot return to work for any PSRS/PEERS covered employer in any capacity, or enter into any written or unwritten agreement for future employment at any PSRS/PEERS-covered employer, for a period of one month after their retirement date.