DESE Announces Governor's Approval of Their Request to Temporarily Waive Work Limits for Retirees During Current State of Emergency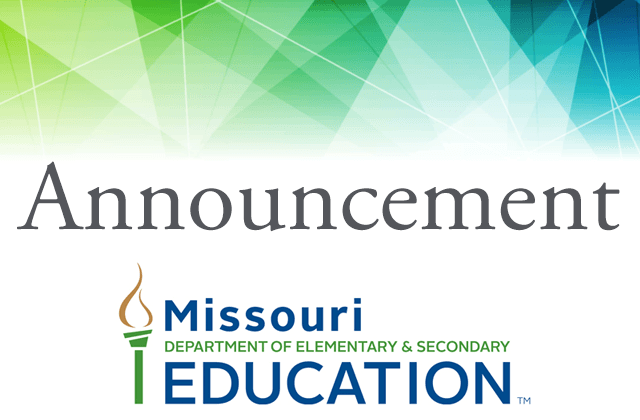 On August 7, 2020 the Missouri Department of Elementary and Secondary Education (DESE) announced that in order to help alleviate the potential shortage of substitute teachers and/or school support staff members during the 2020-2021 school year, Governor Parson approved their request to temporarily waive portions of the state statutes that limit the number of hours worked and salary earned by retirees while working for a covered employer in a temporary, part-time or substitute position. These waivers remain in effect for the duration of the Governor's emergency order.
DESE has issued a memo to school administrators which states that substitute teacher shortages were a growing concern in the education community prior to COVID-19, and school leaders anticipate finding qualified, experienced teachers and/or staff to fill the necessary gaps during the pandemic will be even more of a challenge.
PSRS and PEERS retirees are normally subject to limits on their work for PSRS/PEERS-covered employers as long as they are receiving benefits. If a retiree exceeds a limit that applies to their work, their benefits stop.
We will contact retirees who are working for a covered employer with information about the suspension period, and again when the state of emergency ends, putting limits back into effect. PSRS/PEERS will also be conducting webinars to address questions that retirees and employers may have regarding the waiver.
According to PSRS/PEERS' actuary, PricewaterhouseCoopers, the temporary suspension should not have a significant cost to the Systems and will not impact the Systems' strong financial position or pre-funded status.