Member and Staff Health a Top Priority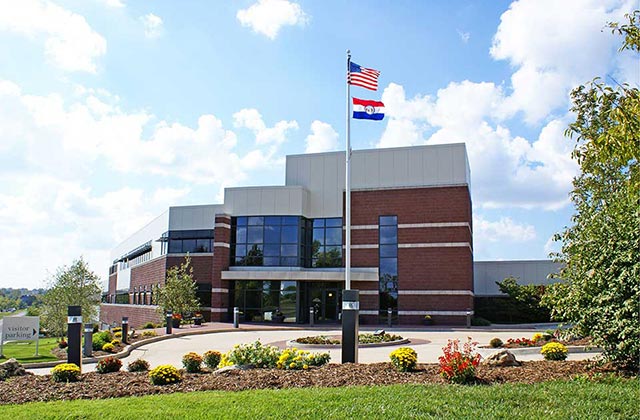 As the world continues to monitor the changes and impact of the Coronavirus, PSRS/PEERS is proactively putting procedures in place to protect the health and well-being of our members and staff; and to ensure monthly retirement benefits are paid on time.
---
Important Things to Know as a Member of PSRS/PEERS:
As of this time, all scheduled member educational seminars and meetings will be held as planned. Should there be a change in the schedule, members will be contacted directly, and notifications will be posted on our website and social media.
Phone counseling or web counseling sessions are good alternatives to group meetings. You can register for these sessions by logging in to Web Member Services or by calling the office at (800) 392-6848.
We have open communication with our covered employers and will be made aware of any school closings associated with the Coronavirus and will adjust meetings as necessary.
Should the PSRS/PEERS office need to close, procedures are in place to ensure business operations will not be interrupted and member information will remain secure.
To limit exposure, PSRS/PEERS staff travel, in and out of the United States, is restricted.
We will continue to monitor information provided by the World Health Organization and the Centers for Disease Control and Prevention and take any responsible actions necessary to keep our members and staff protected.