Sharon Kissinger Appointed to Board of Trustees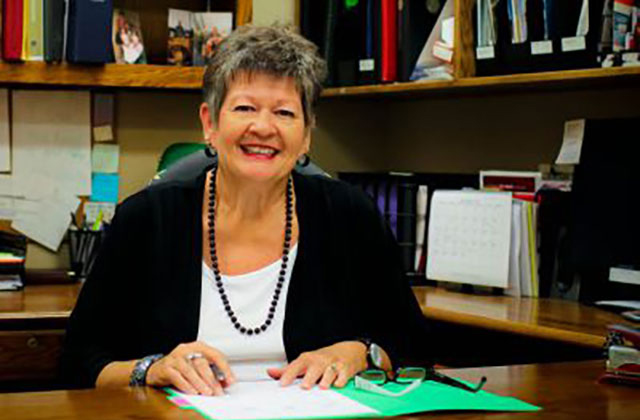 Sharon Kissinger of Poplar Bluff was appointed to the PSRS/PEERS Board of Trustees November 25, 2019 by Governor Mike Parson. Kissinger replaces Chuck Bryant, whose term had expired.
Kissinger has almost 40 years of experience in the investment field and is an active member of her community. She is a co-owner and financial consultant of Kissinger & Kirkman Investment Centre, LLC in Poplar Bluff. Previously, she worked as an investment representative for Edward Jones.
"We are pleased to welcome Sharon to the PSRS/PEERS Board of Trustees," said Steve Yoakum, PSRS/PEERS executive director. "Her extensive financial background and dedication to serving others will make her a valuable member of our Board and our organization."
Kissinger holds a Bachelor of Science degree in business administration from Lincoln University in Jefferson City.
The seven-member PSRS/PEERS Board of Trustees is made up of three elected PSRS members, one elected PEERS member and three trustees appointed by the governor. The Board meets regularly six times per year at the PSRS/PEERS office in Jefferson City.