PSRS/PEERS Trustee Beth Knes Confirmed by Missouri Legislature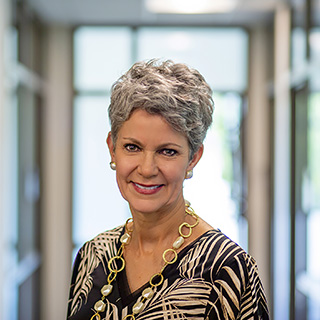 The Missouri Senate confirmed trustee Beth Knes' appointment to the Public School and Education Employee Retirement Systems of Missouri (PSRS/PEERS) Board of Trustees on January 25, 2018.

Knes, of Weldon Spring, Missouri, was appointed to the Board by Governor Eric Greitens on August 22, 2017, while the Legislature was in recess.

Although Knes has served as a trustee since her appointment, Missouri law required her appointment to be approved or "confirmed" by the Missouri Senate. The Senate considers appointments only when it is in session, which is generally January through May, or when the governor calls a special session. Appointments made when the Senate is in recess are subject to confirmation when the Senate reconvenes, but the appointee may commence service immediately.

Knes is a retired administrator from Parkway School District. She holds a Missouri principal certificate and has a master's degree in educational administration from Lindenwood University, as well as a master's degree in special education, a Bachelor of Arts degree in elementary education and a Bachelor of Arts degree in psychology from Washington University.

Knes serves as the appointed PSRS/PEERS retiree on the Board. Her term ends June 30, 2021.