PSRS/PEERS Management Team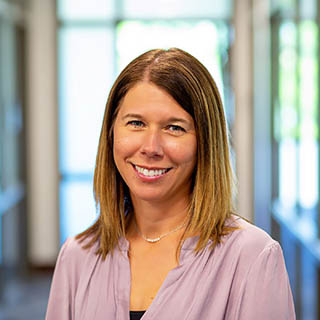 Nicole Hamler
Director, Administrative Planning and Design
Send an email
Nicole Hamler joined PSRS in June 2002. She currently serves as the Director of Administrative Planning and Design. In her current position, she coordinates the office of the Executive Director.
She is also responsible for working with and providing guidance to Executive Staff and Senior Management on a variety of projects. She also oversees all aspect of business continuity for PSRS, including maintaining and updating all emergency and disaster recovery documents.
Nicole earned a Bachelor of Science Degree in Business Administration from Columbia College and an MBA from Lincoln University.