PSRS/PEERS Management Team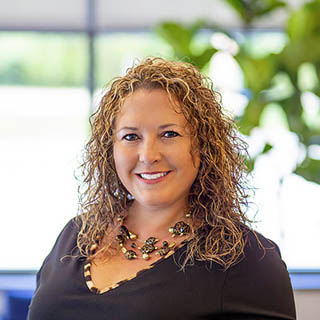 Jennifer Martin
Director of Executive and Board Administration
Jennifer Martin joined PSRS/PEERS in October 2005. As Director of Executive and Board Administration, Ms. Martin is responsible for working with and providing guidance to executive staff and senior management on a variety of projects.
Before becoming the Director of Executive and Board Administration, she served as the Executive Assistant to Investments, a position in which she was responsible for assisting the CIO and investment staff with operations functions, as well as communicating with the Board, management and external money managers.
Prior to that she served as a Senior Benefits Counselor in the Disability, Survivor Benefits and Refunds Department. In that role she was responsible for counseling and assisting members regarding refund and death benefit options.
Martin holds her Certified Retirement Counselor certification and received a Bachelor of Art degree in Business Administration from Columbia College.