PSRS/PEERS Management Team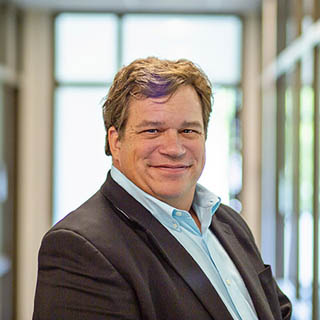 Jeff Hyman, CPA
Director of Internal Audit
Jeff Hyman has been with PSRS/PEERS since November 2008, and served as internal auditor prior to being named to his current position. As director of internal audit, Mr. Hyman is responsible for providing independent, objective assurance of internal controls and consulting services designed to add value and improve the organization's operations.
Prior to joining PSRS/PEERS, he was an auditor with Graves and Associates, CPAs, LLC working governmental, nonprofit and school district audits.
Mr. Hyman is a certified public accountant with an accounting degree from Lincoln University.