Legislature Passes Bill Regarding Work Limits Waived on Post-Retirement Substitute Teaching; Bill Awaits Governor's Signature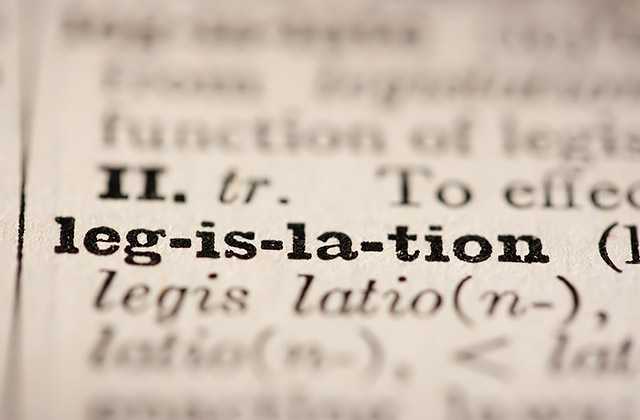 On May 12, 2022 the Missouri legislature passed Senate Bill 681, which includes a provision that waives the working after retirement limits on part-time or temporary-substitute work performed by PSRS/PEERS retirees as substitute teachers for covered employers or third-party providers. This temporary work limit waiver is designed to help address the continued shortage of substitute teachers at public school districts around the state.
The bill has an emergency clause, which means the provision will become law effective on the date the bill is signed by Governor Parson. The governor has until July 15 to sign or veto legislation passed this session.
This waiver has an end date of June 30, 2025 and applies only to substitute teaching. For working after retirement purposes, substitute teaching is defined as follows: Instructing or guiding the studies of students in a teaching position which requires a DESE-issued certificate, in place of a regularly employed teacher who is temporarily unavailable. Work performed by PSRS/PEERS retirees in other positions not covered by this waiver continues to count toward any applicable work limits and should be tracked to avoid the loss of benefits.
As of this time, limits on work as a substitute teacher will once again apply effective July 1, 2025.
If you have questions, please feel free to contact any of our trained representatives for assistance at (800) 392-6848.