Legislative Session Ends, No Bills with Direct Impact on PSRS/PEERS Passed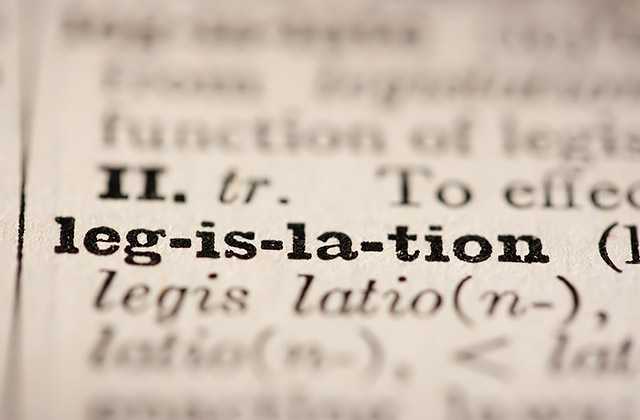 The 2021 Missouri Legislative Session ended on Friday, May 14 with no bills passing that directly impacted PSRS/PEERS. Legislation had been introduced that would have made changes to some working after retirement limits and Critical Shortage Employment, as well as a provision that would have allowed PSRS members with 32 or more years of service to retire with a higher benefit factor.
The General Assembly filed over 2,241 proposed bills this year. PSRS/PEERS tracked over 280 bills that would have impacted the Systems, other pension plans and education. There were 35 of those bills that crossed chambers, and we received over 29 fiscal note requests. A total of 69 bills were Truly Agreed to and Finally Passed (TAFP). None of those bills directly impact the Systems, and about seven have a tangential impact to the Systems. There were 57 bills that were TAFP last year amid the COVID-19 issues. Normally, the General Assembly passes around 150 to 200 bills each year.
As established by the Missouri Constitution, the governor has until July 14 to sign or veto bills that were passed by both the Senate and House, unless specifically specified otherwise in the bill. Most of the bills passed this session have an effective date of August 28, 2021.
PSRS/PEERS would like to thank all those who were so supportive of the Systems this year.