Update on Pending Legislation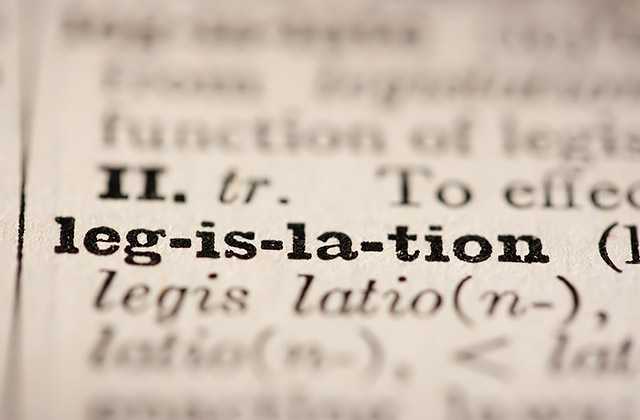 Since the General Assembly began the 2021 Legislative Session on January 6, 2021, more than 1,800 bills have been introduced. PSRS/PEERS is closely monitoring over 200 bills. The 2021 Legislative Session ends on May 14, 2021.
In order for a bill to become law, it must be passed by the Missouri House and Senate, after which it goes to the governor for his signature. The governor has until July 14 to sign or veto legislation.
---
Legislation currently being tracked that has a direct impact on the Systems includes:
House Bill 811 (HCS HB 811), which would change some working after retirement limits and Critical Shortage Employment, and allow PSRS members with 32 or more years of service to retire with a higher benefit factor
House Bill 439 (HB 439), which would allow school districts to permit non-DESE-certificated individuals to teach for them
House Bill 608 (HB 608), which would change the qualifications required for substitute teaching
Senate Bill 608 (SB 608), which would allow a retiree who nominated a same-sex domestic partner as beneficiary to have their monthly retirement benefit "pop-up" to the amount he or she would have received if he or she had not elected to receive reduced monthly benefits.
As of the date of this post, none of these bills have passed out of both chambers as required in order to become law.
To view a summary and the current status of all the bills we are tracking this session, view our online Legislative Tracker. The status of these bills can change daily. If significant or impactful changes occur, we will post the information here as news or send an email. If you are not signed up to receive news from us by email, please log in to Web Member Services and update your communications preferences.