New Law Changes Work Limits for PSRS Retirees Working for Community Colleges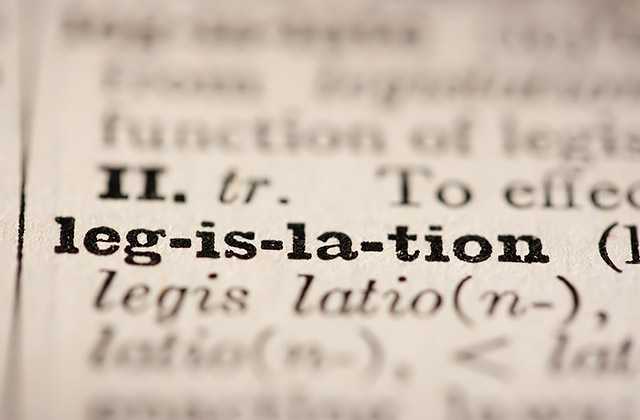 On April 16, 2019, Governor Mike Parson signed legislation that changes the working after retirement limits that apply to Public School Retirement System of Missouri (PSRS) retirees who work for PSRS-covered public two-year (community) colleges.
Under the new law, starting April 16, all part-time or temporary-substitute work performed by all PSRS retirees who work for public two-year (community) colleges is subject to the following limits, regardless of position:
A maximum of 550 hours per school year
A maximum salary of 50% of the annual compensation payable under the employer's salary schedule for the position or positions, given the retiree's level of work experience and education
Employer contributions are not required on this work.
Work performed at a community college between July 1, 2018 and August 27, 2018, as well as any work subject to the $15,000 per school year salary limit, will not be applied against the new limits. However, work performed this school year in a DESE-certificated position for a K-12 PSRS-covered school district, or at a community college between August 28, 2018 and April 16, 2019 will count toward the new limits.
All PSRS retirees who might be affected by the change will be contacted by PSRS by mail with more information regarding their personal situations and work limits.
"We understand that having a change in the limits made during the school year can be confusing," said PSRS/PEERS Director of Member Services, Nicole Hamler. "We will provide all affected retirees with their new limits and tracking information as quickly as possible, and we are always available to help with any questions that might come up as a result of the new law."
This law only applies to PSRS retirees' employment at community colleges. It does not change the working after retirement limits that apply to PSRS retirees working for other types of PSRS-covered employers, nor does it impact PEERS retirees who return to work.
Note to Readers: We initially reported in error that this legislative change was effective April 17, 2019. The correct effective date is April 16, 2019. We apologize for any confusion