Board of Trustees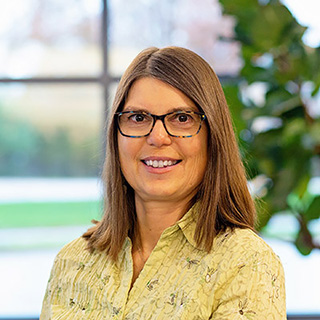 Allie Gassmann, Trustee
Allie Gassmann is a parent educator for the Parents as Teachers (PAT) program with Columbia Public Schools. Before becoming a parent educator, Allie worked in community clinics and on a Native American reservation in San Diego County. Allie left the medical profession to raise her children and started working for Parents as Teachers when her youngest child started kindergarten.
Allie is very active in her church and leads service trips to Honduras. She speaks multiple languages which allows her to visit primarily Spanish-speaking migrant families in her capacity as a parent educator for Columbia schools.
Allie served as chair of the Columbia MNEA PAT bargaining team and is currently a Columbia MNEA building representative. She cares deeply about support professionals maintaining a strong voice on the PSRS/PEERS Board of Trustees.