I started as a member of PEERS and now I am in PSRS, what do I need to know?
Tuesday, February 14, 2023 (1:30 p.m.)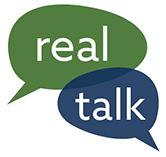 Being a member of both systems can prompt lots of questions. What are my options? Can I combine my memberships? What are my next steps? This Real Talk session will answer all of these questions and provide you with information and options to consider going forward.