Are Taxes Withheld from My Monthly Benefit?
Thursday, February 23, 2023 (3:30 p.m.)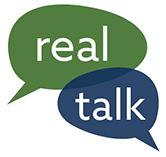 The number one question from a newly retired member is "What will my monthly benefit payment be?". This Real Talk session will discuss the deductions that may be withheld from your monthly retirement benefit. We will also highlight the use of our online tax calculator and how to update tax withholding amounts throughout retirement.