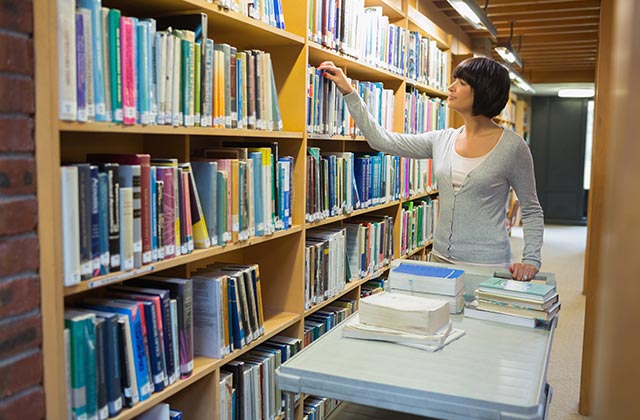 Information for Mid-Career Members
It's never too early to begin planning for retirement. How much do you know about your retirement plan and the benefits you are entitled to receive?
Even though retirement may still be years away, there are things you can do right now to make sure you get the most from your PEERS membership.