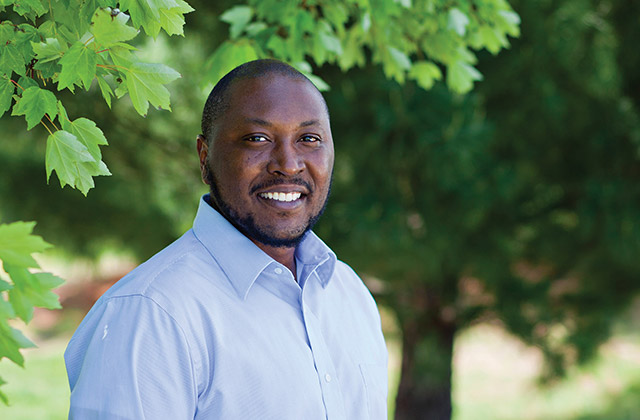 Information for Early Career Members
We recognize that retirement may not be uppermost in your mind at this stage in your career. But we believe that planning in advance is essential to achieve a financially secure and enjoyable retirement.
We encourage you to understand the advantages of your membership and the benefits you are entitled to receive.